The Clerk in the Country
Friday 10th September 2021
Harvest continues …
Although most of the cereal fields around here now look like this,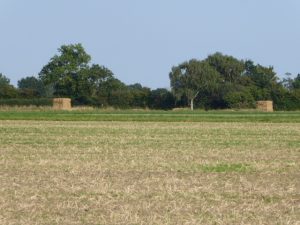 there is still plenty to harvest whenever there are a few dry days.  These beans are awaiting the arrival of a combine,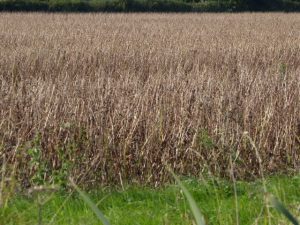 but it will be a few weeks before sunflowers are ready, giving me more time to enjoy this field on my route to the Lodge.  The photographs were taken in the morning when all the flowers were facing east … except for the one which spotted the camera.